April Blake
"I have always been passionate about healing on all levels and supporting others in re-discovering their own inner resilience, deeper knowing, commitment and innate ability for self-healing."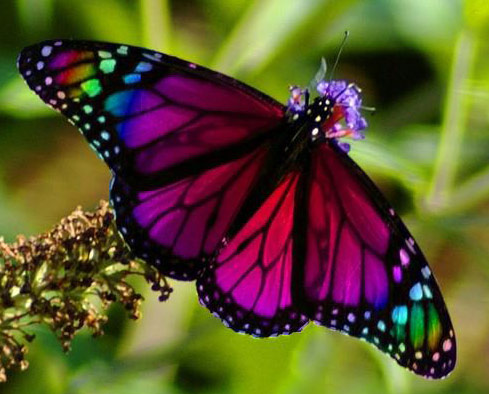 April Blake learned about the body's innate ability to heal from her grandmother, Nell, (who lived 103 healthy years). Nell inspired and educated April on self-healing and self-care, including healing with Light and Color! Nell was way ahead of her time and served as a powerful example of a strong woman devoted not only to vitality and rejuvenation but also living a life in service to others with love, kindness and compassion.
Since a young girl, April has been committed to self-growth and healing. For over 25 years, she has worked as a dedicated and compassionate alternative health practitioner, helping countless numbers of people heal from pain and find joy in their lives. She is a CMT, Quantum Biofeedback Specialist, Health Coach and Movement Educator.  Much of her motivation to learn and heal came after a serious injury and health crisis over 20 years ago, which essentially forced her to embark on a new path toward healing. Refusing to go with traditional drug-therapy, April exposed herself to many alternative healing methods for relief from chronic effects of pain, inflammation and the residue of PTSD from her own childhood trauma.
Discovering Quantum Biofeedback over ten years ago, and receiving measurable benefit in a short time, she became a biofeedback practitioner inspired by the tremendous healing potential of energetic balancing combined with deeper self-awareness. Now, with the addition of the In Light Wellness System™ – the potential of lifting the vibration of the energy field even higher and receiving a much deeper level of rejuvenation and replenishment is possible which enhances our ability to heal ourselves even more.
"Take a Quantum Leap – Accelerate your Body's Ability to Rejuvenate!"
To find out more about Quantum Biofeedback go to: www.indigobiofeedback.net